Somatic Mindfulness Qi Gong – 12 Week Training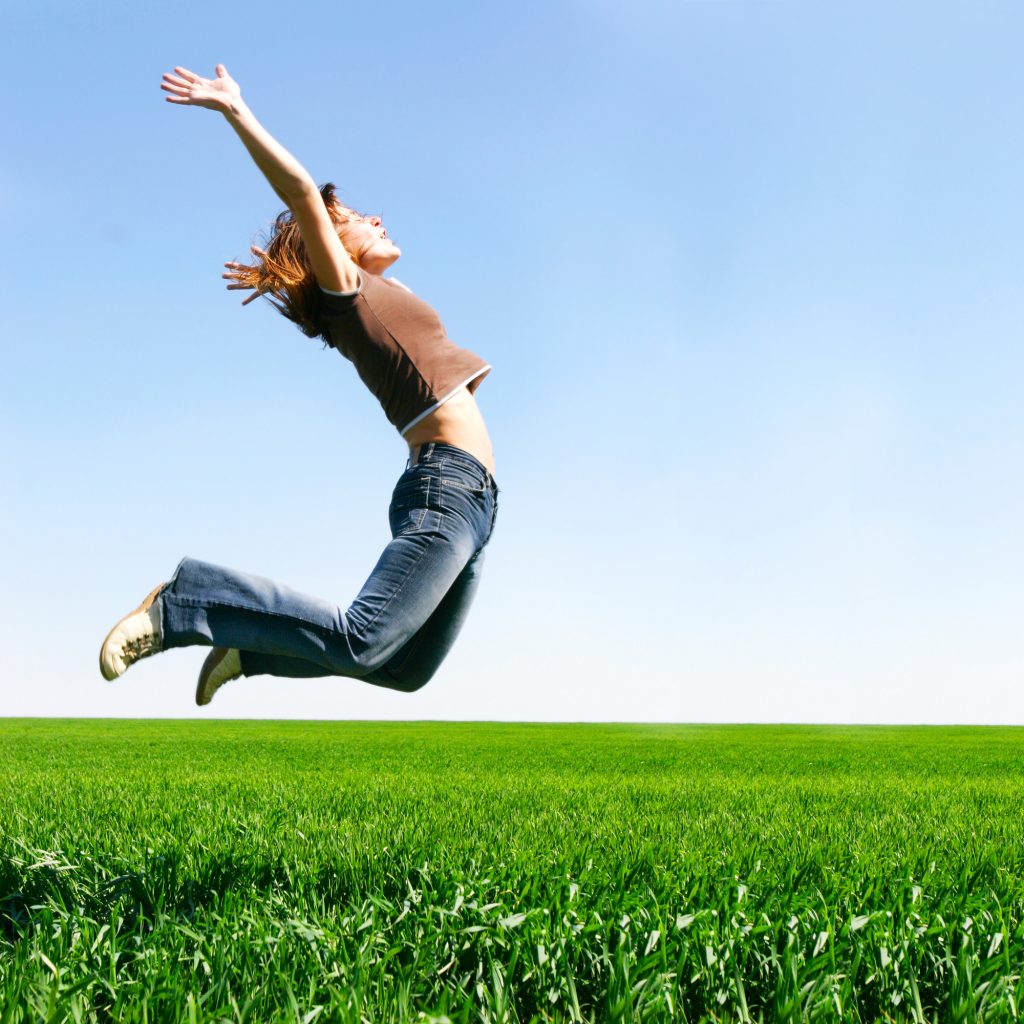 This Spring – Embody Your Life From the Inside Out!
It is your birthright to feel fit, flexible, adaptable and playful!
The fastest and most enjoyable way to celebrate and heal your mind and body is a daily practice.
20 minutes a day of Qi Gong, Embodied Awareness, Breathwork, and Meditation can change your life.
Live Online
Mondays, 7:00 – 8:00 pm – April 22 – July 8
Qi Gong and Somatic Mindfulness

Qi Gong is an ancient form of exercise, healing, and prayer, developed by the Indigenous people of China. Famous for its fluid dance-like gestures, Qi Gong focuses on deep relaxation, a balance of strength and flexibility, somatic (embodied) awareness, and emotional intelligence. All while deepening your relationship with your inner life and the natural world.
Somatic Mindfulness is a form of Trauma Release Therapy and a form of daily personal practice. This healing process involves instinctual movement and awareness, transformational breathwork, guided meditation, bodywork, Qi Gong and Shamanic Journeying.
Somatic Mindfulness is also a form of therapeutic counseling, supporting people in the process of resolving trauma, addiction, chronic pain, and autoimmune disease.
Breathwork
In our most instinctual moments, we sigh, scream, gasp, moan, inhale suddenly or yawn from fatigue. Breathing is a metaphor for how we experience our lives, expansively or constrained. Breathwork is an almost effortless way to reconnect with your instincts, balance your stress hormones, reduce inflammation and reduce pain. Breathwork is also a profound opportunity to develop a safe and tangible relationship with your health, your past experiences, your memories and the stories that can keep any of us paralyzed in our lives.
Explore your embodied awareness
Ther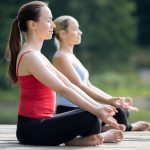 e are so many common sayings that remind us of a state of being. People can feel hot-blooded, have butterflies in their tummy, be crushed with grief, start shaking with rage and a thousand other experiences. In our busy modern screen centered lives, we have lost connection with our bodies. This allows stress, poor posture, chronic stiffness and many symptoms of chronic illness to gradually worsen without our awareness of what is happening.
By learning how your instincts and emotions inhabit your body, your ability to be present to your experience and to those around you will change forever.
Dr. Michael Smith has studied Qi Gong, Meditation and Martial Arts for over 40 years.
I am passionate about helping people bring awareness to their health and lifestyle. I have found that myself, my patients and my students get the most benefit from a daily practice. Even if it is only a few minutes a day. By learning the essentials of Qi Gong, Meditation, Somatic Mindfulness, and Breathwork, you will have all of the tools you need to design a personal daily practice.
This course is open to everyone, but there will be a focus on Trauma Recovery, Addiction, Chronic Illness, and Autoimmune Disease.
If you are a clinician, this is a great opportunity for some Continuing Education Credits (CEU's)
Live online, Monday Evenings, 7:00 PM, April 22nd until July 8th
Cost: $347 – SIGN UP HERE!
All participants will have access to video recordings of the entire program.
If you are interested, please contact me directly.
email: doctormike888@gmail.com