How Much Water Do You Drink?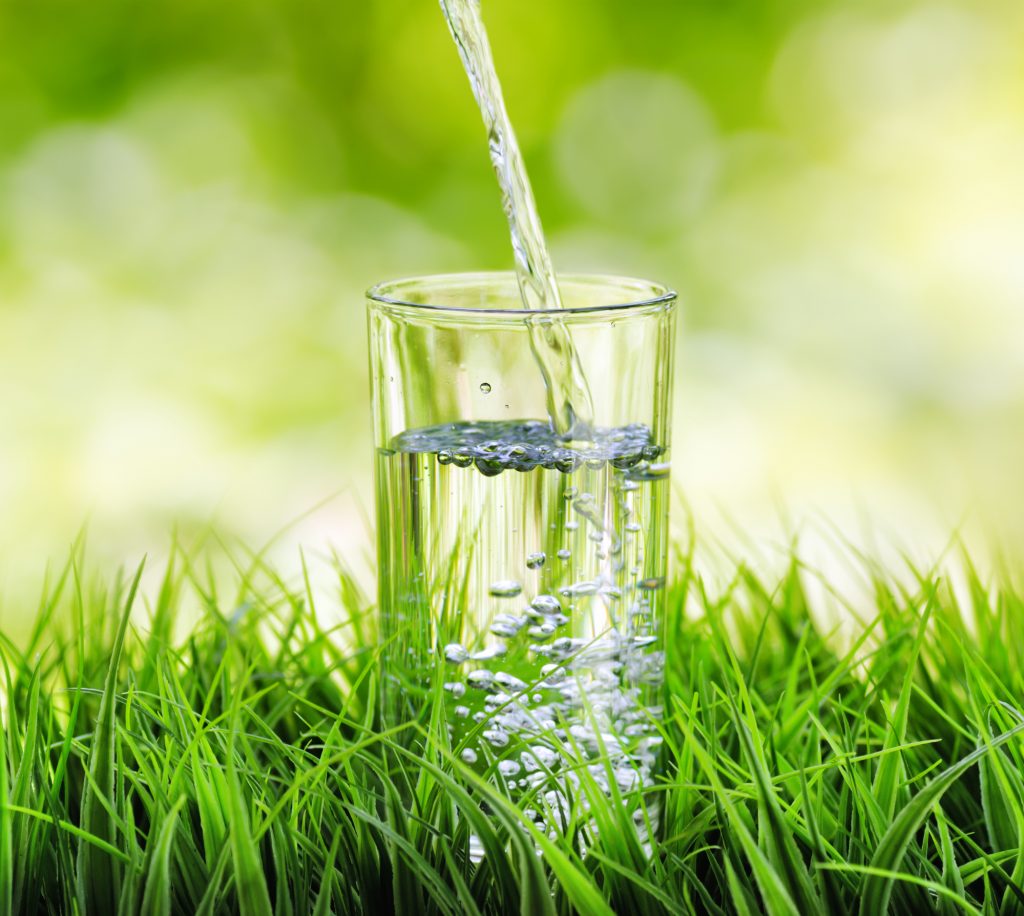 How Much Water Do You eally Need?
.There are a lot of myths and truths about how much water your body needs every day. In the video below, I take the myths apart, share the optimum amount of water to drink, when to drink it and how to make sure you are getting enough.
Here are the ESSENTIALS!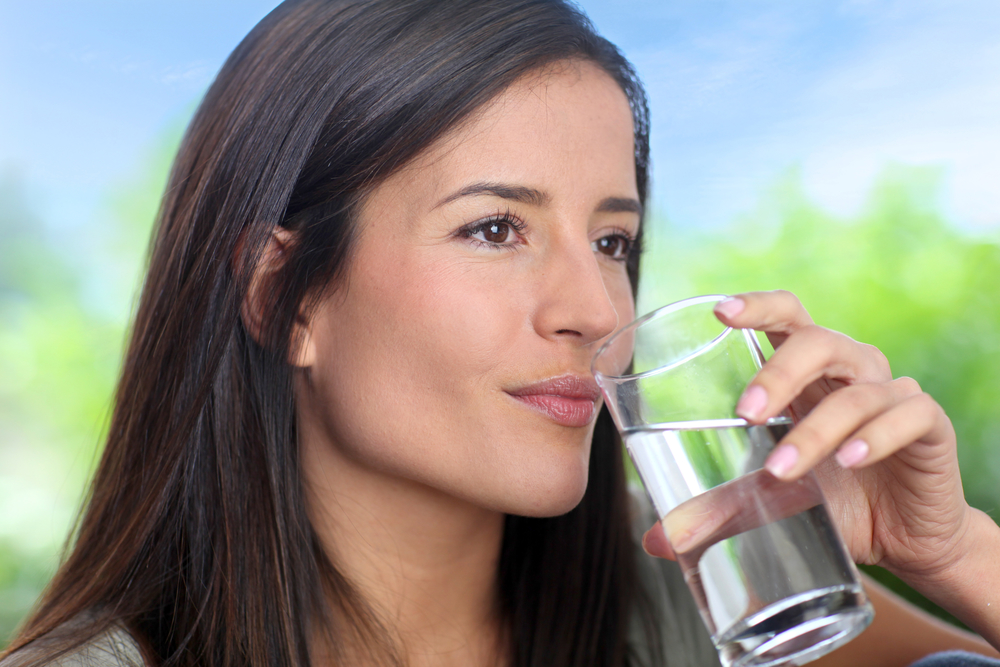 You Need 2 Liters of Water per Day
You should drink half of your water in the first 2 hours of your day.
If You Sweat a lot Drink more
There is Only ONE Way to be Sure You are Sufficiently hydrated